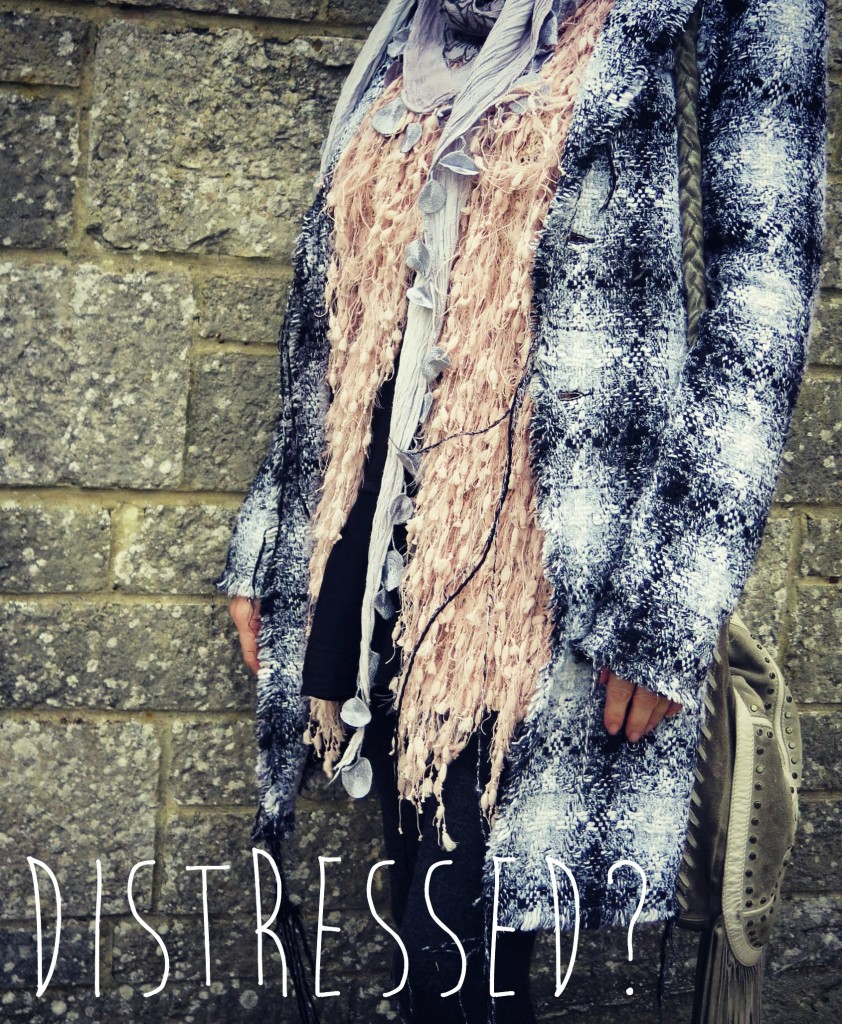 Frayed, fringed, textured, distressed.
I've a penchant for Dickensian-raggedy-urchin stylee clothes.
Put it down to Jack Wilds Artful Dodger being an early style icon perhaps.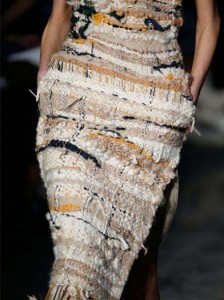 Altuzurra Fall 2014 (via Vogue)
It's interesting that many high-end brands added distressed and frayed clothing to their Fall14 collections….. recession attire for the wealthy perhaps?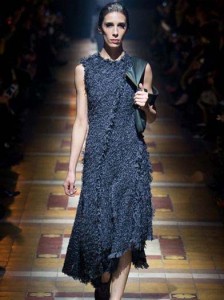 Lanvin Fall14 (via style.com)
I seem to have collected quite a lot of shredded clothing …. can be a few pounds from a Charity shop or the (very) occasional splurge……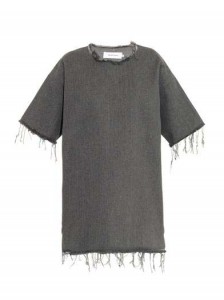 Marques'Almeida shift, £305 Matches …. #wishlist (There's an Almeida diffusion line on sale at Top Shop right now!)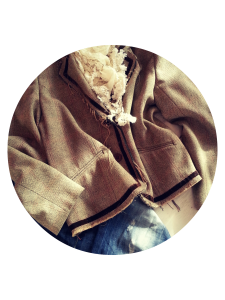 Frayed edged tweed jacket … another Ebay find.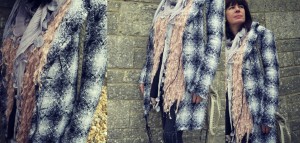 Coat £25 Ebay find, fringed gilet £19.50 (I think!) Luchelle, Pier St, Ventnor