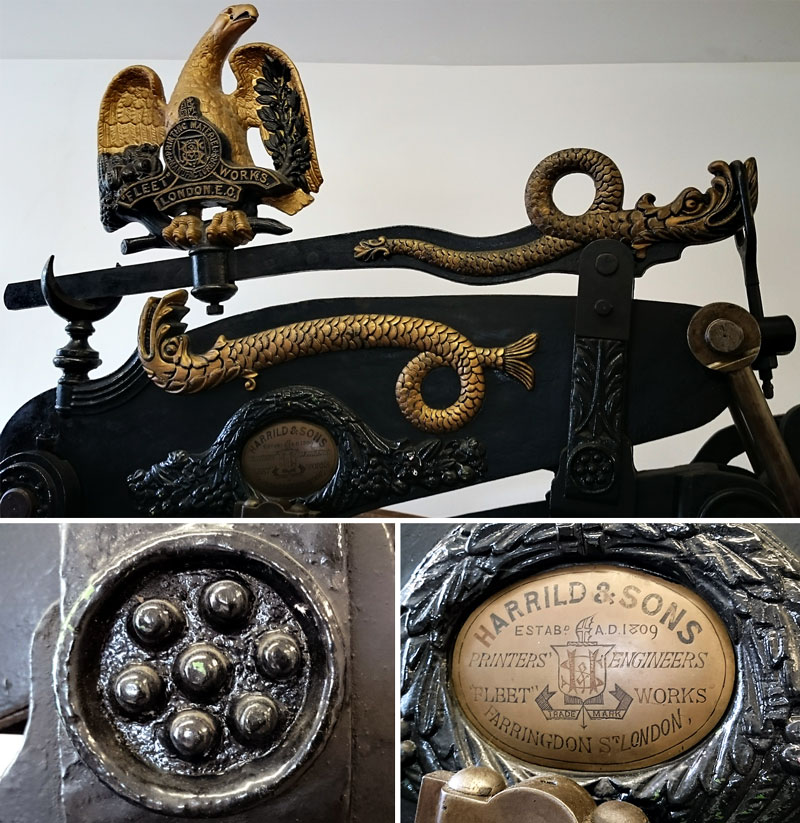 Years back, I used to have a pottery studio at Jubilee Stores, an annexe of the Isle of Wight's Quay Arts. It was a great place to get all mucky; throwing clay on a wheel using centuries old skills, and a material that has been exploited by humans for millennia. Pottery is a great hobby but, to be honest, there wasn't much money in it and there's only so many mugs you can give away as presents before your friends stop inviting you to their birthday celebrations!
Nowadays, I scratch my creative itch with my day job as a graphic designer. Colouring in against the clock is pretty rewarding creatively and, of course, I get paid to do it (mostly). But it primarily involves sitting in front of a computer, and every now and then it's important to get up, get out and smell the… well, in this case, solvents.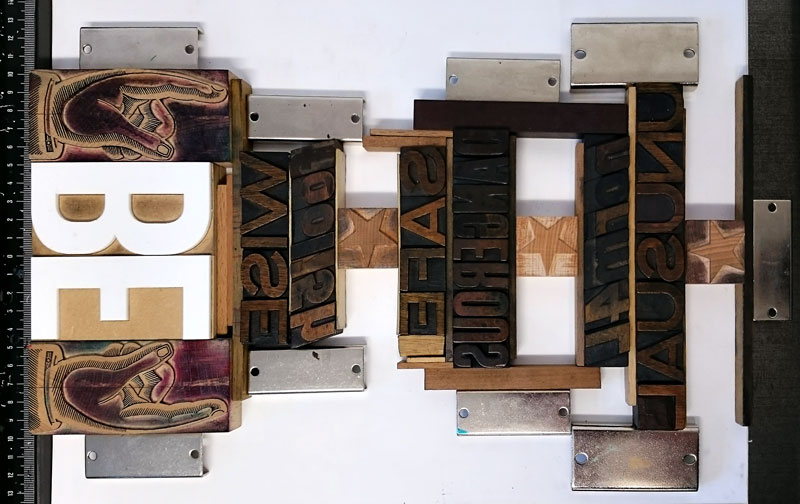 The analogue skills that I have developed, such as pottery, sewing and jewellery-making, should stand me in good stead come the zombie apocalypse – if I survive the rampage and learn how to cook weeds and rabbits. Newly added to my skill-set is print-making. I'm certainly no expert in this medium, but I have attended a couple of courses run by the talented letterpress printrix Kae Carlstedt-Duke.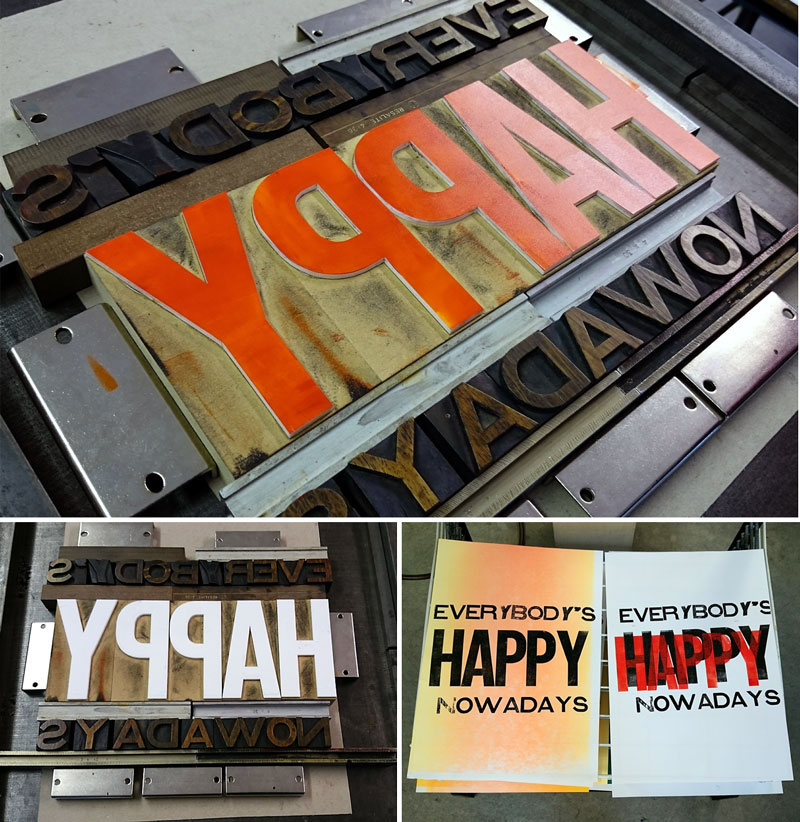 Letterpress is a form of printing that uses blocks of raised type, or other media like lino cuts or woodblocks. It was the print standard from the mid-fifteenth century and, despite the prevalence of digital printing, there has been a resurgence in this heritage skill – probably instigated by typewriter-toting hipsters. When produced in a short-run artisan style, letterpress results can be pleasingly haphazard. Ink coverage can vary depending on how it's applied, vintage type can be unevenly worn, and the paper that is used adds another variable.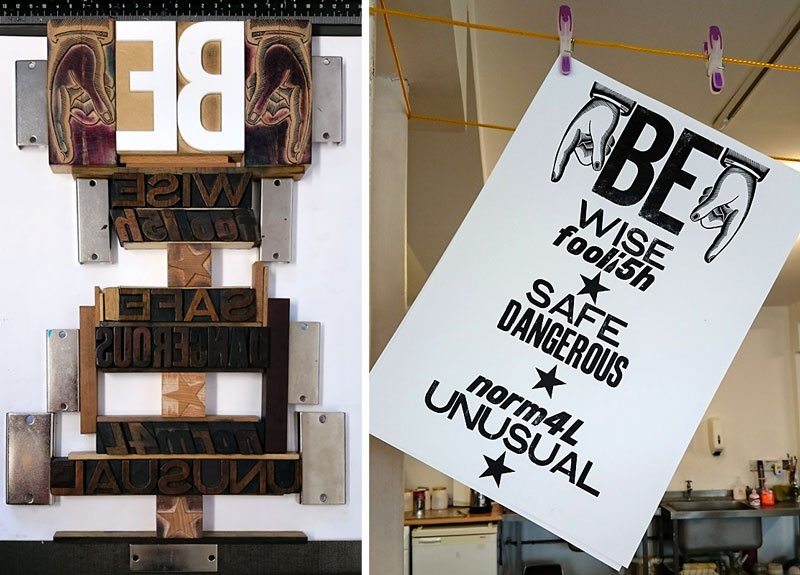 One of the best things about letterpress poster making is that it's off-the-grid, away from the robot snoopers poking through your computer activity. You can just use it to recreate anti-establishment glitter-paper flyers or a Buzzcocks' lyrics poster, like I did. And no one would know – that is, until you plaster the town with your work or blog about it.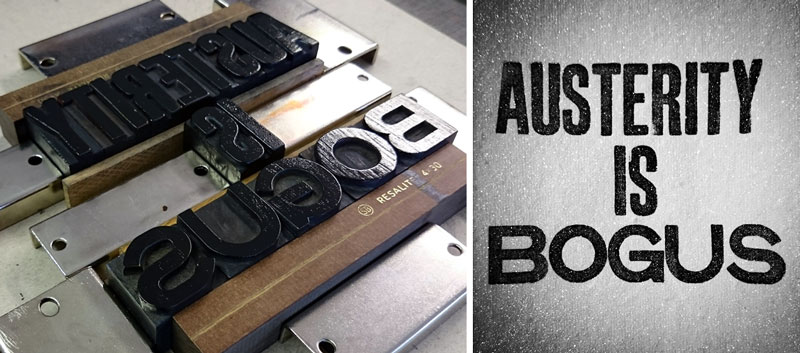 Letterpress poster workshop at Quay Arts, £45. Keep an eye on Quay Arts website for other courses.

Save