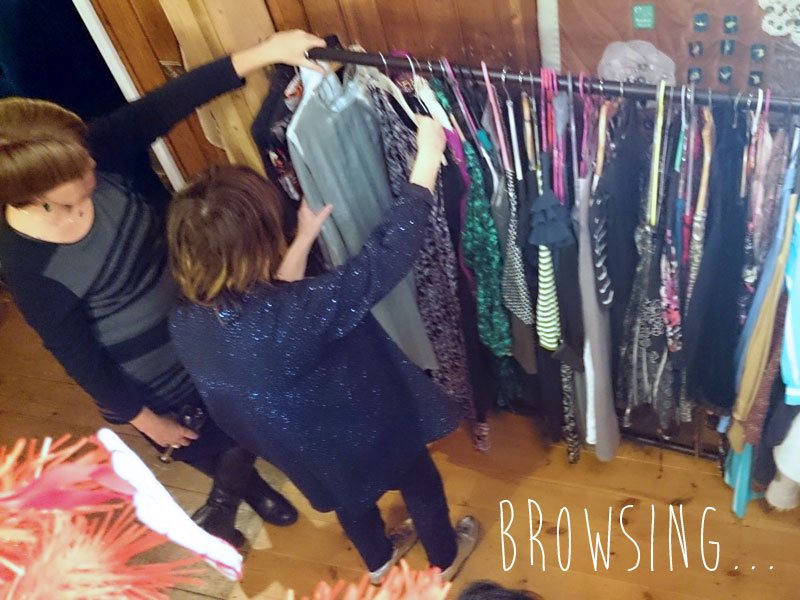 There's a joke that's made on the Isle of Wight every March, when the clocks change, which is: "Don't forget to put your clock forward – to 1952". OK, so the Island may not be quite as zeitgeisty as London's trendy Shoreditch where  bearded and sockless hipsters cruise the streets on their penny-farthings. However, we do have Elizabeth Pack – which is so vintage it's back in fashion, a travelator (known locally as The People's Ride), and now swishing has crossed the Solent.
First conceived at the turn of the millennium, swishing is a way of indulging in a love of new clothes without contributing to increased consumerism. The concept is simple: the hostess (in this case Wight Catwalk's own Helen) holds a party in their home to which ladies are invited to bring at least three quality items of clothing or accessories to swap. Value does not come into the equation, swappers do not necessarily get an item of equal value and are free to choose anything that the other person if offering (without having to pay). After a being given the opportunity to chat with the other guests and browse the swag, the swish begins. It's a fairly mild – yet discretely competitive – bun fight for the items of choice.
Helen offered up one of her fabulous Vintage Vacations properties for the swish: the wonderful converted Scout Hall. The guests rocked up, clutching their pre-loved garments; some vintage and others barely creased. After they made their fiver donation to the Isle of Wight Foodbank (the swish's nominated charity), the attendees added their clothes to the rail, placed unwanted hats on the sideboard and arranged low-mileage shoes on the wooden floor.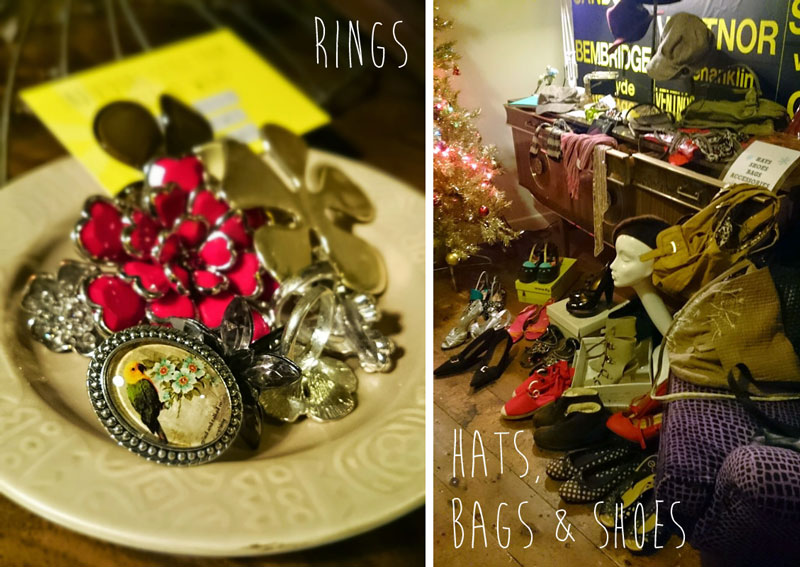 As the ladies sipped their welcome drinks, they fingered the fabric, admired the shoes and picked over the jewellery. There was strictly no swapping before the allocated browsing time was up but it was clear that certain people had specific clothes in their sights. At the Wight Catwalk swish there was no limit on the amount of things the guests could take – some took a few while others held out for a single, yet coveted, garment.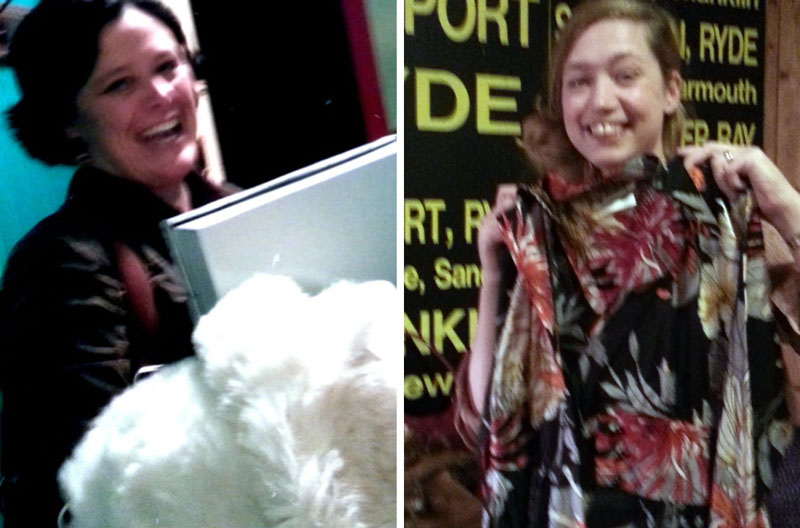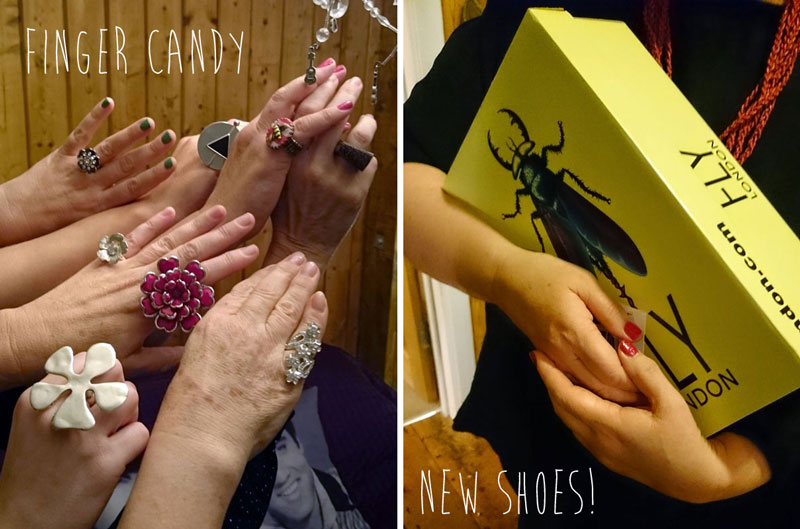 The swish was great fun. It was a brilliant way to meet new people or re-acquaint with some long lost mates. We raised some money for a local charity, plus the unclaimed clothes were added to the donated cash. And, of course, it was the perfect way to refresh a wardrobe without breaking the bank. As the last guest left, the Scout Hall resounded to the question "When's the next one?!"