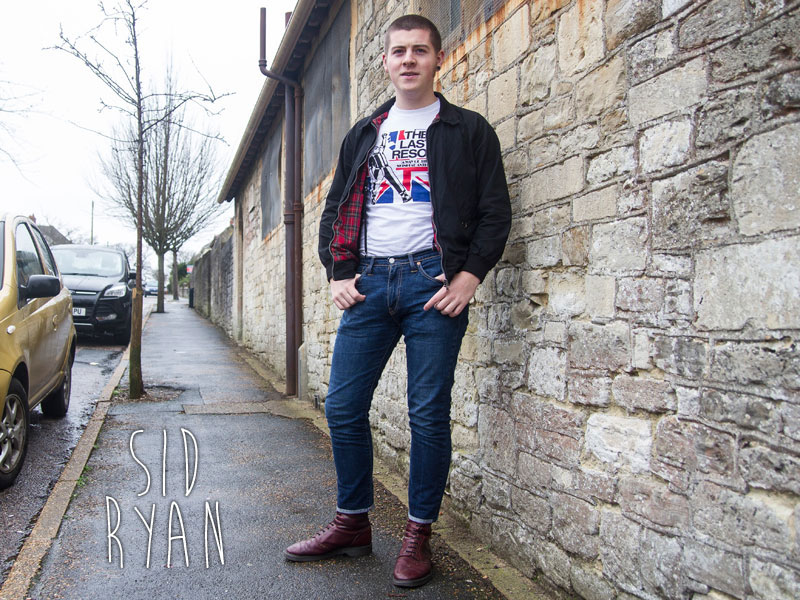 Taking a break from practising with his band Grade 2, nineteen-year-old Ryde bass player and singer Sid Ryan talked Cat through his distinctive style.
How would you describe your look?
I've always liked the sixties Ska look but genuine vintage clothes can be expensive. My 1980s homage is more affordable. My dad had this look so I'm leaning more towards his second-wave ska style.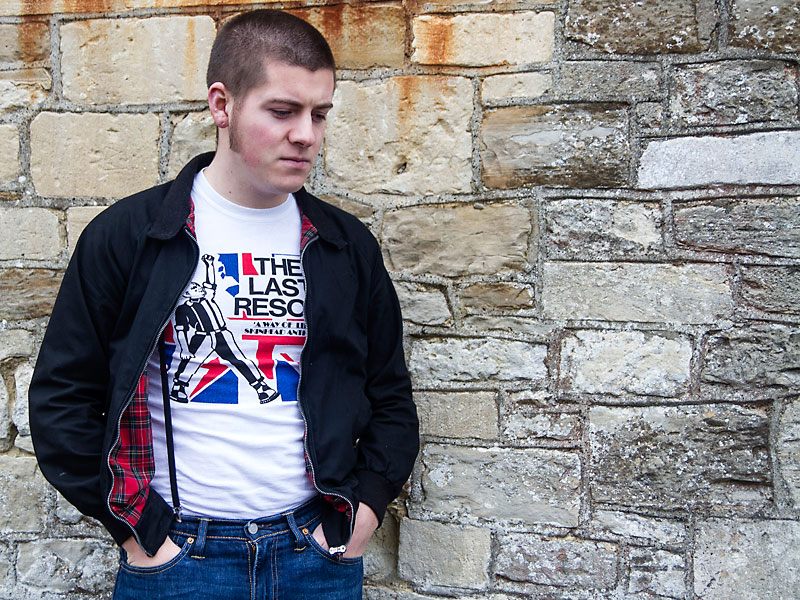 Where do you get your clothes?
I have a vast collection of band tees; I pick up a lot of them at gigs – I must have over a hundred in my collection. The more obscure and exclusive the band, the better. Today I'm wearing a The Last Resort band tee.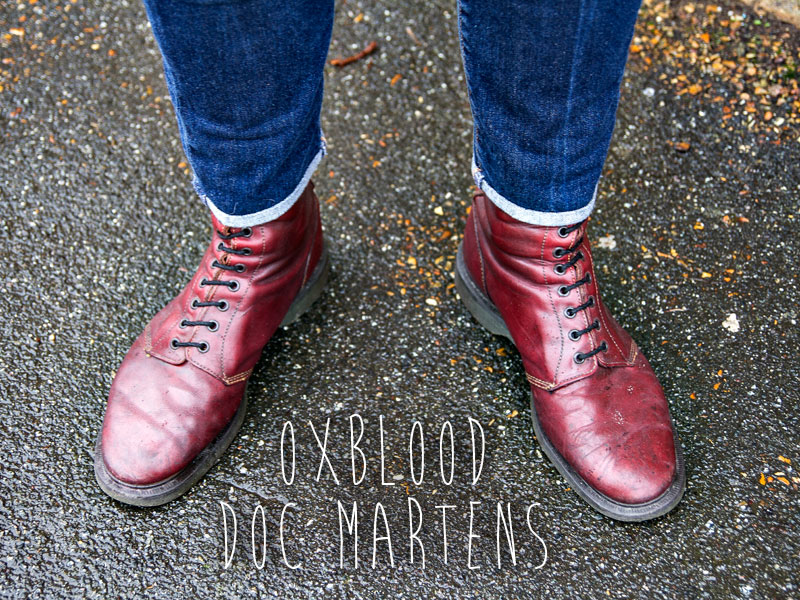 What brands do you wear?
My boots are traditional oxblood DMs. They're comfortably worn in now. I am also a Brutus ambassador; I love my practical black Brutus Harrington jacket with its classic tartan lining.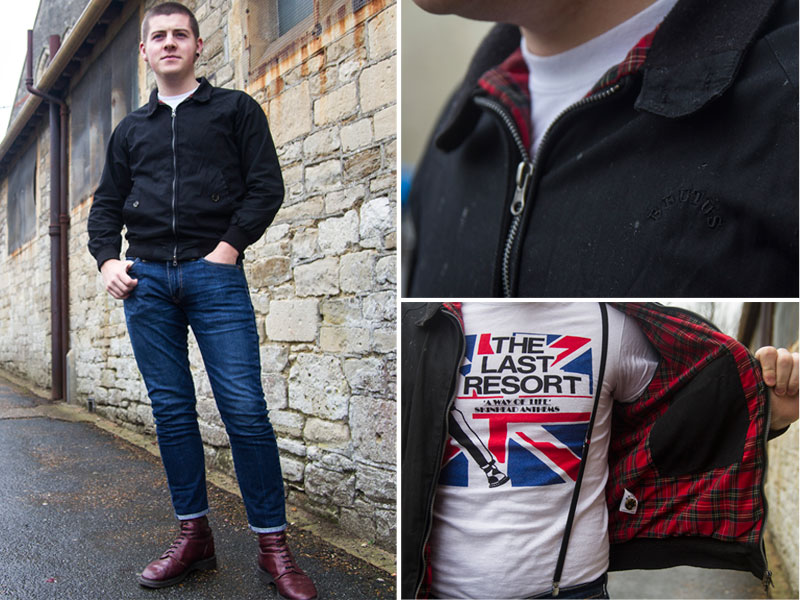 You're in a band, aren't you?
Yes, I'm the bass payer and singer with punk band Grade 2. We've been playing a lot of gigs in mainland Europe, but you can sometimes catch us in our home town of Ryde.
Thanks, Sid!
You know where to click to find out more about Grade 2. Photography by Steven Collins.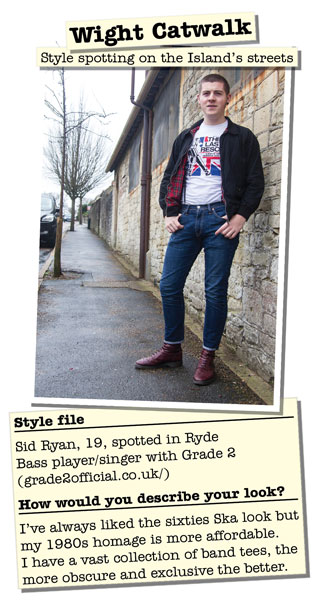 Save
Save
Save
Save